Katie Fforde (http://www.katiefforde.com/) describes on her website how being addicted to Mills & Boon novels prepared her for the literary life. It is love, indeed, which motivates this 'Sunday Times No.1 Bestseller'.
Ambrose Bierce may have quipped that love is 'a temporary insanity curable by marriage'. His view was that body chemistry has to overcome reason to compel the sticky intimacy required for reproduction. (the price extracted from the individual for sexual reproduction). Not for Katie, though. She glories in it and here adds to the countless narratives of love in poetry, song, story and novel.
The summary of A Vintage Wedding is as follows. We find ourselves in a small Cotswold country town where everything is just nice and lovely in an impossibly indefinable way. Beth, Lindy and Rachel are looking for new beginnings. So they set up in business, organising stylish and perfectly (a)Ffordable vintage weddings. Soon they are busy arranging other people's Big Days. Guess what, though? Little do they know that their own beautiful romances lie waiting just around the corner of those lovely Cotswold hills. This is truly a story in which Fforde scales the depths of her artistic achievement.
Will the girls find the happy ending which they so richly deserve? You should not delay in finding out. Hurry along to your local library.
Check if this complete drivel is in stock by consulting the online catalogue at https://www.sllclibrary.co.uk/cgi-bin/spydus.exe/MSGTRN/OPAC/BSEARCH
480 pages in Arrow
First published 2016
ISBN  978-0099579274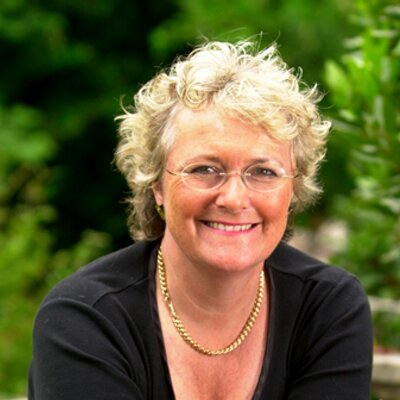 Katie Fforde